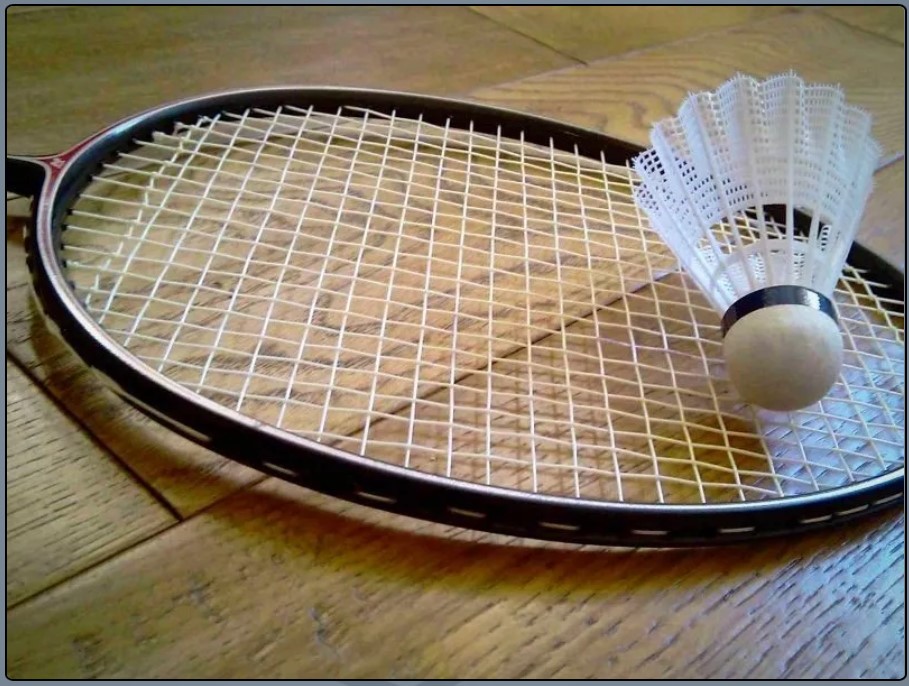 Purley United Reformed Church
Badminton Club
'Play the Game'
are you:-
sporty and keen to play badminton?
between ages of 10 and 17 years?
free most Saturday mornings? (from 10am until 12.30pm)
Because older age group members are
looking at joining the senior club, we are
again promoting the junior club and
encouraging some new members to join
the club. The club now has a good
average attendance but we are looking
to promote for new members to join as
from the Autumn/Winter Season.
The Junior club has been running for +50
years now and the club has always been
very popular.
By all means, bring a friend and try it out. It is just as much a social occasion
No county players, please
As long as you are able to hit the shuttle from one side of the net to the other,
then come along on Saturday, and join in the fun…while improving your gameplay.
Contact: David Juster Club Leader
Mobile: 07957 182849
Phone: 01689 800628
: