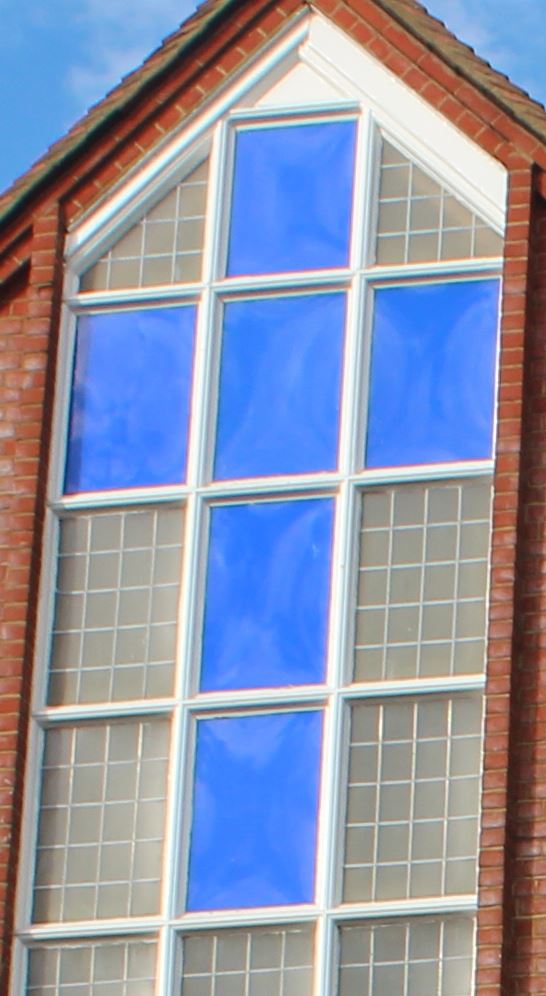 We have around 120 young people attending the variety of activities in the Purley Youth Centre each week
They have fun, doing sport, cooking, health living advice, arts projects, computer and wi for games and homework.
We have many volunteers and are always keen to talk to anyone who would like to join us they will need DBS checks
which we will organise.
We are in need of your financial support and one way which costs you nothing is via easy fund-raising.
Go on their website and register it can also be gift aided then when you purchase anything on the internet you can click on support a good cause and scroll down to Purley Youth Project and the company will pay us a small percentage related to your purchase.
We are also on Crowd Funding should you wish to donate towards the Junior residential in May 2016 access via that website
If you want more information visit the web site www.pypjuniors.co.uk
Many thanks
Martin Miller chair of PYP Trustees
Author:
David Wiggs
I am the webmaster for Purley United Reformed Church and have been involved with the church since my late teens. I work in Croydon and live in Caterham.