---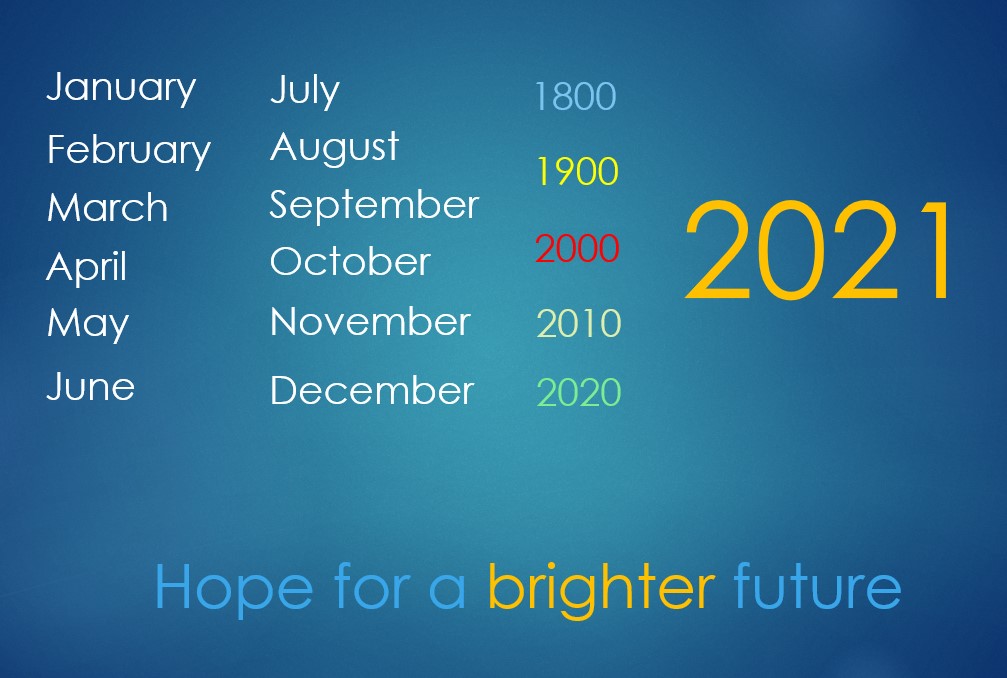 Important Announcement (subject to change in line with Government Guidelines)
With the welcome news that Government is reducing COVID 19 rating from Tier 4 requirements, and the announcement of an easing of Government guidelines on May 17, Purley URC is intending to move forwards with a return to limited congregational worship in the sanctuary from Sunday May 23rd.
Conscious always of the need to provide a safe environment for all, this will initially be subject to full COVID safety measures, including registration of attendees, strict social distancing, and wearing of face masks while attending indoors. Full details and advice will be available from elders and stewards facilitating the worship.
We hope to return to full open worship for all as soon as possible but will be guided on this through Government and URC advice.
This initial step returns us to some use of the sanctuary. Remaining church facilities will be opened as soon as it is possible to do so, taking account of ongoing restrictions and guidelines, and always looking to providing a safe environment for all concerned.
In the meantime the church continues to reach out to the community through the facilitating of essential Food Hub services, and through messaging and prayer
11 May 2021
Review end-Jun 2021
---